Open up a world of possibilities by purchasing gift vouchers for one of our scuba diving courses or cave, cavern, or ocean-guided tours for your loved one!
This exceptional present will bring joy to anyone who loves breathtaking underwater views, captivating marine creatures, and extraordinary cave structures. It's perfect for those who have always dreamed of discovering the wonders of the underwater world but haven't had the chance to do so yet.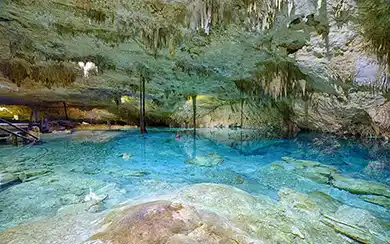 The voucher has space to message your hero of the day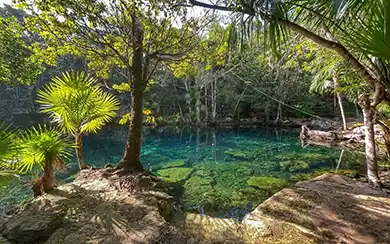 If you have a friend or family member who loves adventure or scuba diving, surprising them with a gift voucher is a great idea. This way, you can give them the chance to explore scuba diving, learn new skills, improve their abilities, or even go on a guided scuba tour. It's a thoughtful and exciting present that they'll surely appreciate.
Valid for one year from the date of purchase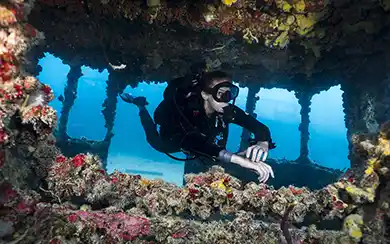 ---
Order your gift voucher now
---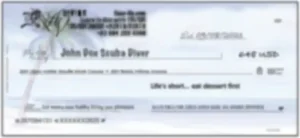 Valid only for the person named in the voucher and cannot be transferred to anyone else, reissued, exchanged, or returned. The services specified in the voucher are provided regardless of price changes.